Name:

GPS Anti-tracking jammers

Model:

TG-121G

Features:

TG-121G is a Portable GPS Jammers,Handheld GPS Jammer,Handheld Global GPS Jammers,.Anti-tracking jammers

● Highly portable. Easy to carry.
● Palm Sized
● ON/OFF switch make it use more user-friendly.
● Higher efficient jamming effect by the high power 2.0watt design.
● Optional cover to make the jammer easier to carry.
Product Details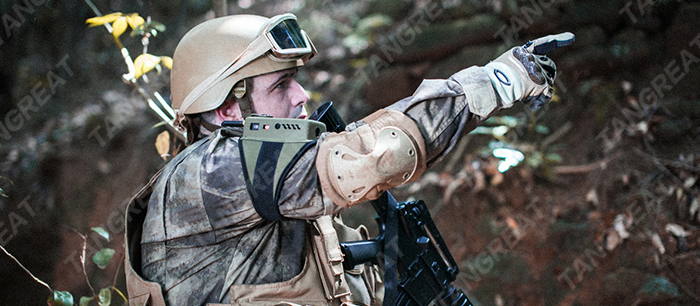 TG-121G is a
Anti-
tracking jammer,
sophisticated high power pocket-size jammer. It can be carried and used everywhere. It can jammer all Tracker, RF signals up to 15meters shielding range.
Back to Handheld
Cell Phone Signal Jammer
for more choices.
Specification:
5-15M

@ depending on the mobile

service provider's network condition

Power supply:

AC110-240V 12V Built-in Battery:1800mA/h

Total output Power:

2 watt

Device Size: 113*60*31mm

Package Size: 209*52*86mm

Net Weight: 0.275Kg

Gross Weight: 0.775Kg

Color: Skyblue

Built-in battery time : 1 hour

Signal source: Synthesized Operation

Temperature: -10℃ to +50℃

Humidity: 5% to 80%

1.Charging while working.

2. Each band can work separately or simultaneously.

3.Built-in fans and Wind slots on two sides designand inside coolers make a constant cooling working.
Application:
Prevent
Commercial tracking, Killer track, Illegal location tracking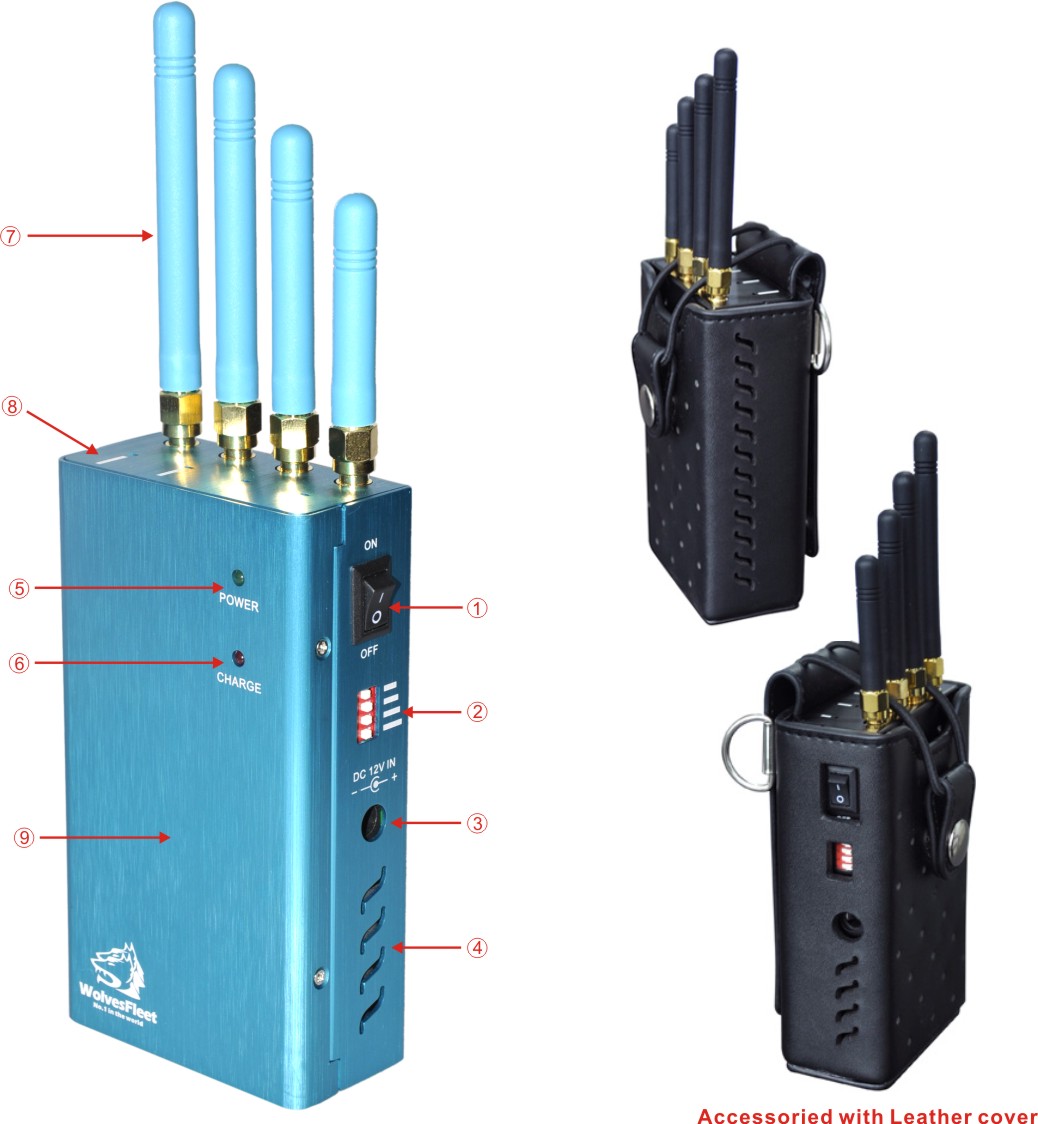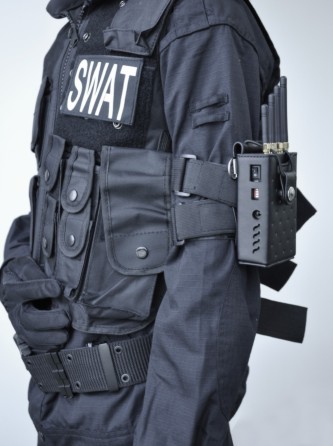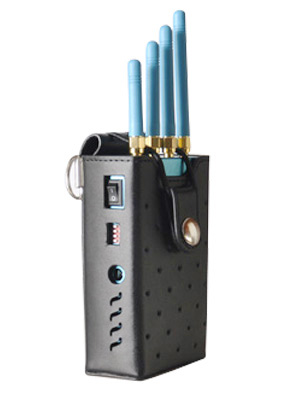 Related Handheld jammer Products:
Handheld Cell phone Jammer
,
RF Signal Jammer
,
WIFI jammer
,
Wireless signal jammers
,
Cellular signal Jammer
,
Cell phone blocker
,
Mobile Phone Jammer
,
4G Signal Jammers
,
Handheld Signal Jamming
,
RF Jammers
.

Note: All Bomb Jammers,IED Jammers,RF Signal Jammer and RCIED Jammers,including cell phone jammers and mobile phone jamming devices are sold for governmental, law enforcement and military users only.