Product Details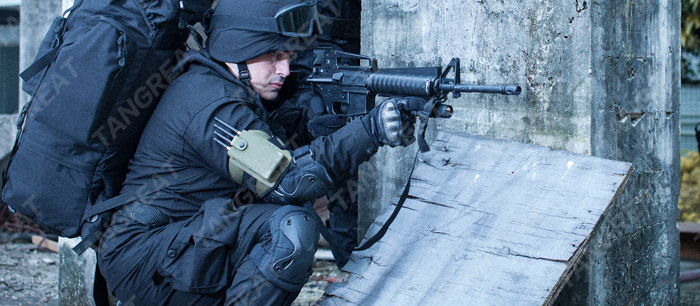 TG-120C-PRO is a sophisticated high power pocket-size jammer. It can be carried and used everywhere. It can block different Wireless spy camera and WiFi Buletooth Wlan signals up to 15meters shielding range. To block different signals, it includes TG-120A-pro, TG-120B-Pro, TG-120C-Pro ,TG-120D-Pro and TG-121G Five different types available.
Back to Handheld
Cell Phone Signal Jammer
for more choices.
TG-120C-PRO Specification
5-15M

@ depending on the mobile

service provider's network condition

Power supply:

AC110-240V 12V Built-in Battery:1800mA/h

Total output Power:

2 watt

Device Size: 113*60*31mm Package Size: 209*52*86mm

Net Weight: 0.275Kg Gross Weight: 0.775Kg

System:

WIRELESS SPY CAMERA, BLUETOOTH,WIFI,WIRELESS AUDIO & VIDEO SYSTEM

Built-in battery time : 90minutes

Temperature: -10℃ to +50℃

Feature and Advantage:

1.Charging while working.

2. Each band can work separately or simultaneously.

3. Wind slots on two sides and inside coolers make a constant cooling working.

Application:
Police and Meeting Room, Security Services, Military Units,Prisons, Banks, Churches, Conference Rooms, Classrooms, Secret Services, News Conference Rooms, Libraries, Museums, ,Customs,Houses.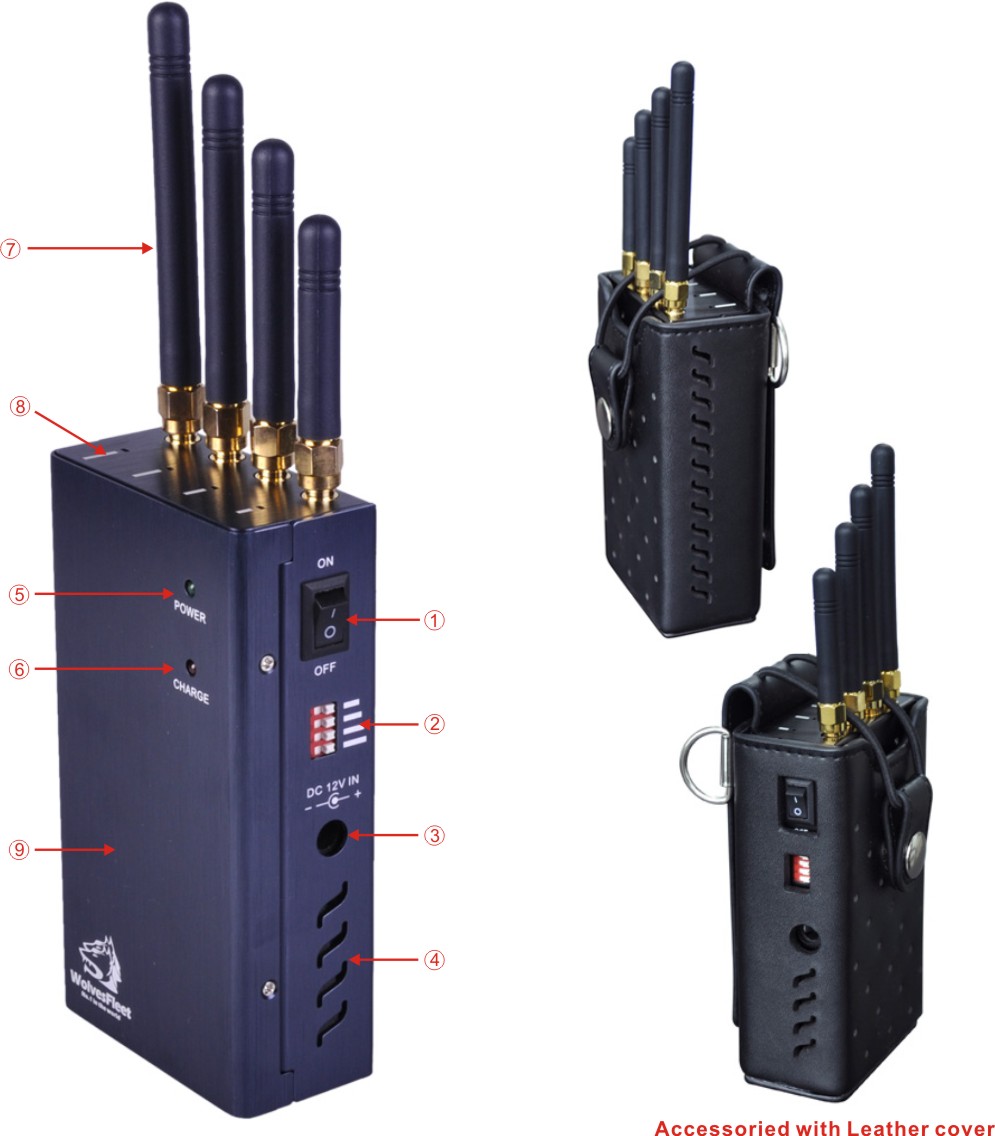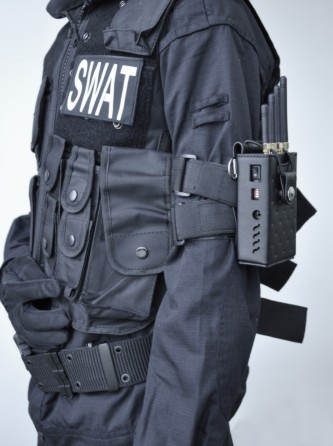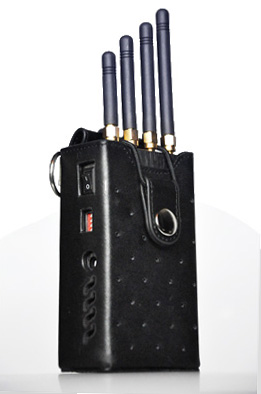 Related Handheld jammer Products: